Students from Heidelberg University in Germany have been using CAMPUS virtual patients to help develop their clinical reasoning skills. Here Maren Ebert, Julia Brandt and Hanna Wisseler tell us about their experiences with these VPs, and describe their usefulness as part of the medical curriculum.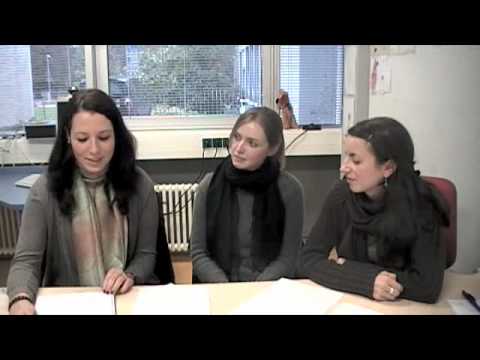 Below is the German version of the interview: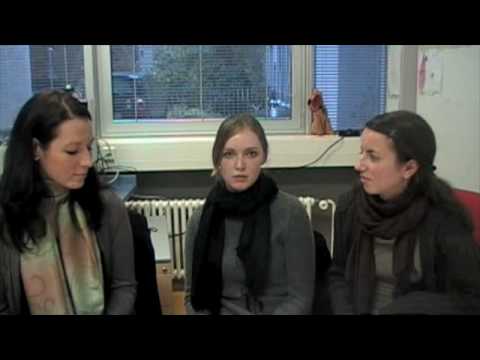 Click here to visit the Centre for Virtual Patients website at Heidelberg University, Germany. And click here for more information about the forthcoming International Conference on Virtual Patients 2010 and the MedBiquitous Annual Meeting.