Peter Greene, Executive Director of MedBiquitous, describes how collaboration drives innovation, and how the success of the team determines the success of the technology.
"The key is to strike the balance between diversity and specialisation," he says. "We often bring together a very diverse group of people. People who are experts in areas of technology, others who are experts in areas of pedagogy."
"The wonderful thing about the collaborations that form is that they can work together," he adds.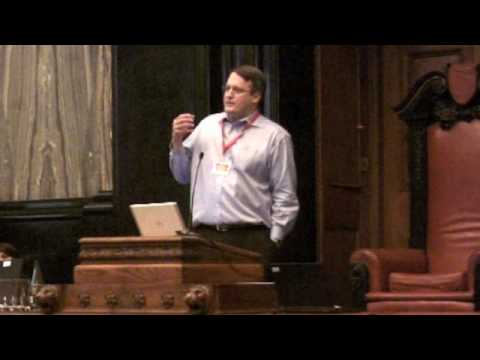 View Part One of Peter Greene's presentation here, and read the full 2nd International Conference on Virtual Patients and MedBiquitous Annual Meeting report here.