eViP Virtual Patients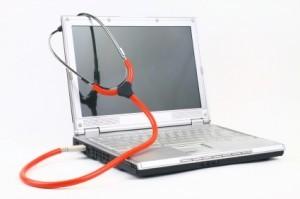 eViP stands for Electronic Virtual Patients. These electronic resources play a vital role in teaching medicine and other healthcare professions.
The aim of the eViP programme is to create a repository, or bank of 320 repurposed and enriched virtual patients, which will be made available under a Creative Commons License.
Below are some useful links to other eViP resources, and further information about the eViP programme.